On Monday, June 28th, a Renaissance Donation Centre will officially open its doors at 2785 Sherbrooke Street East in Montreal.
This is our organization's 27th Donation Centre, and like the other 26, it will be open every day of the week, 8 a.m. to 6 p.m., to receive donations.
It's the second location we are opening this year, after the Promenades King Thrift Store and Donation Centre in Sherbrooke. We owe this expansion to the continued generosity of our donors and the support of our loyal customers!
Thanks to your donations, no less than 19,410,837 kilos of household items, books and more were given a second life during the year 2020-2021!
Each of these donations offers the hope for a changed life. They contribute to our social mission, enabling us to help hundreds of people each year to regain the dignity of having a job.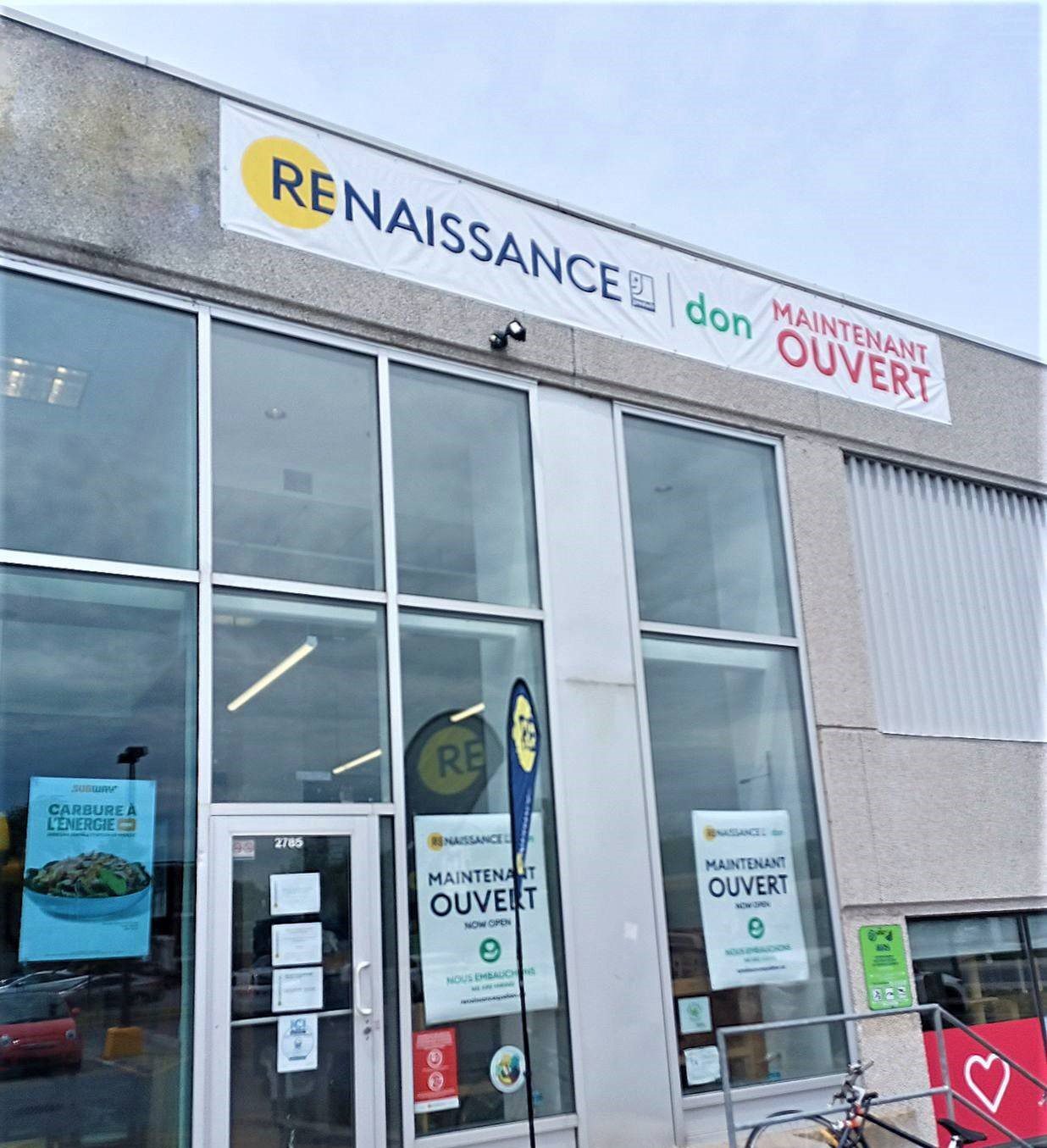 We hope to see you soon at 2785 Sherbrooke Street East! In the meantime, please consult the list of donations that are welcomed here!