Come and discover the new children's boutique
To better serve the community, the bookshop has been transformed into a children's boutique as of June 1.
A boutique where you can find clothes, games & toys, decorative items, books, cd/dvd, maternity clothes and much more… all children, young and old, will be able to find what they're looking for in the wide variety of items on offer.
The good news is that this shop accepts the Trésors card. So you can earn points when you shop at Bélanger.
The opening hours of the boutique remain unchanged from those of the old bookstore:
Monday to Wednesday: 8 a.m. to 6 p.m.
Thursday and Friday: 8 a.m. to 9 p.m.
Saturday and Sunday: 8 a.m. to 6 p.m.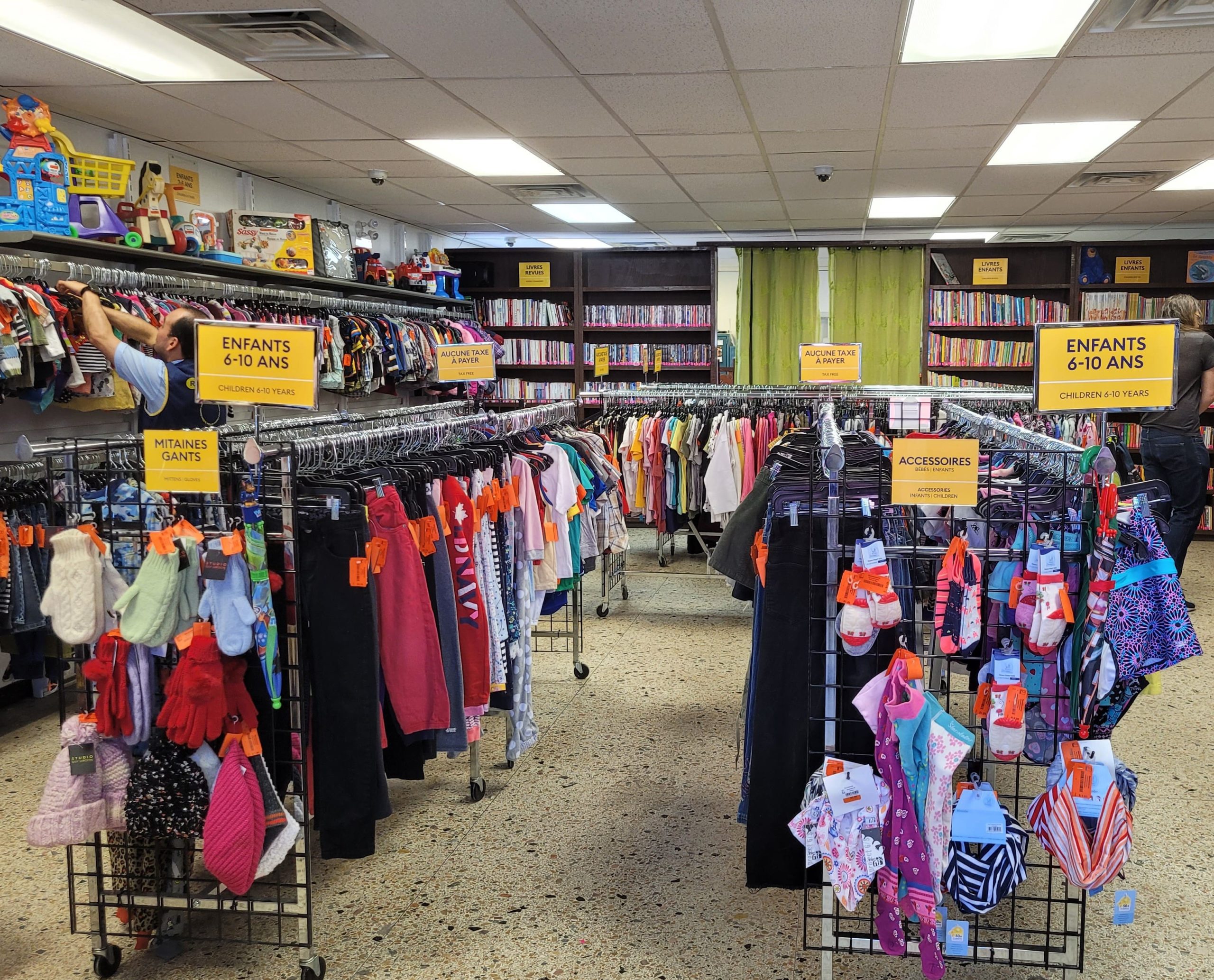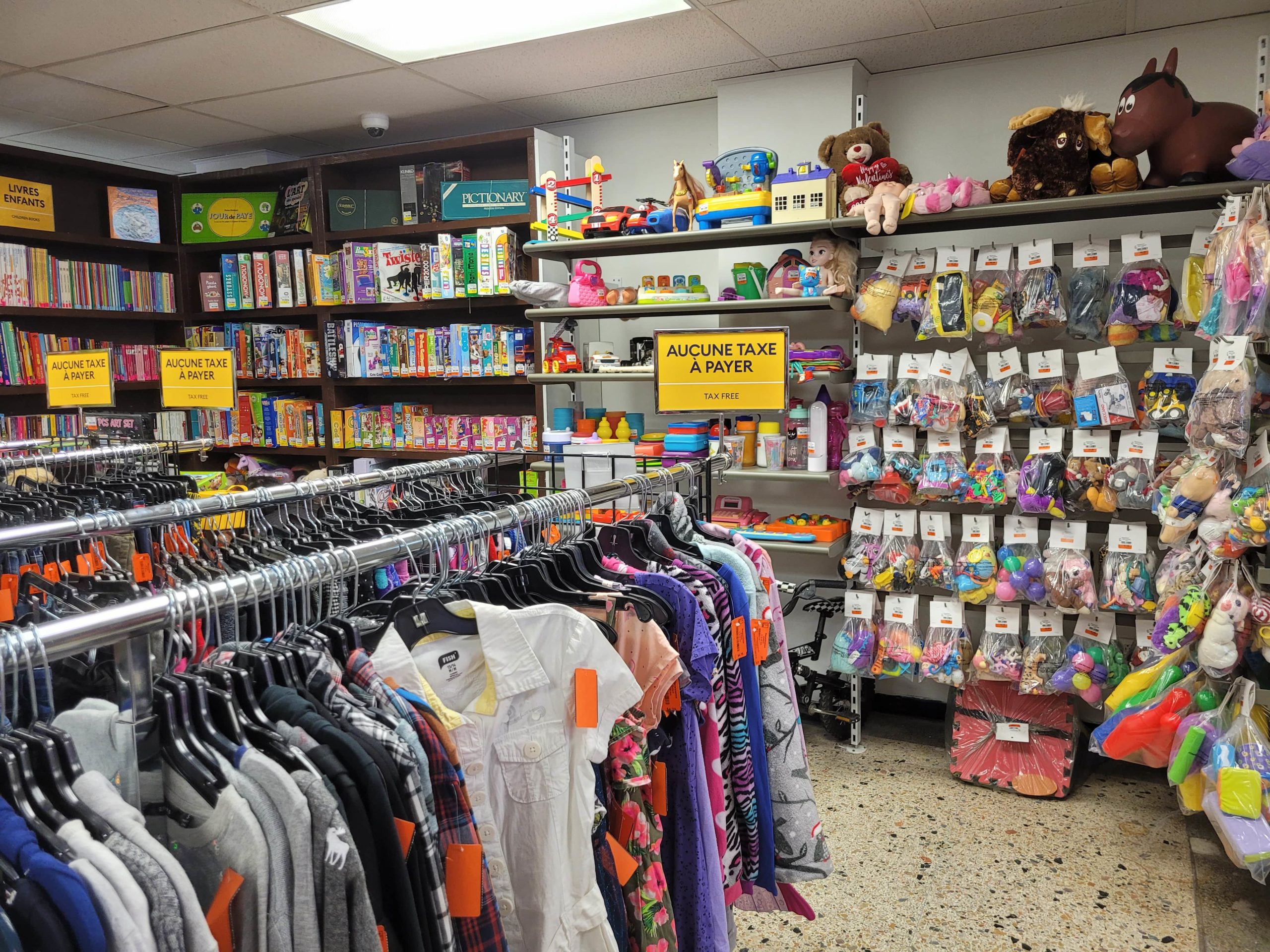 Buying and donating to Renaissance means making an ecological gesture and helping to change the lives of many people every year. Without you, our success would be impossible. Thank you for supporting our social and environmental missions.