La librairie se transforme en boutique pour enfants
To better serve the community, the bookstore will be transformed into a children's boutique on June, 1. A boutique where you'll be able to find clothes, games & toys, decorative objects, books, cd/dvd, maternity clothes and much more… all children, young and old, will be able to find what they're looking for in the wide variety of items on offer.

The opening hours of the future boutique remain unchanged from those of the old bookstore:
Monday to Wednesday: 8 a.m. to 6 p.m.
Thursday and Friday: 8 a.m. to 9 p.m.
Saturday and Sunday: 8 a.m. to 6 p.m.
"Renovation sale"
All books in the bookstore, excluding children's books, will be sold for $1 on Saturday May 27 and Sunday May 28. Take advantage of this weekend to store at low prices and find the treasures that may be there. Renovations begin on May 29 and finish on Wednesday, May 31. During these 3 days, the future boutique will be closed, but the donation centre will remain open.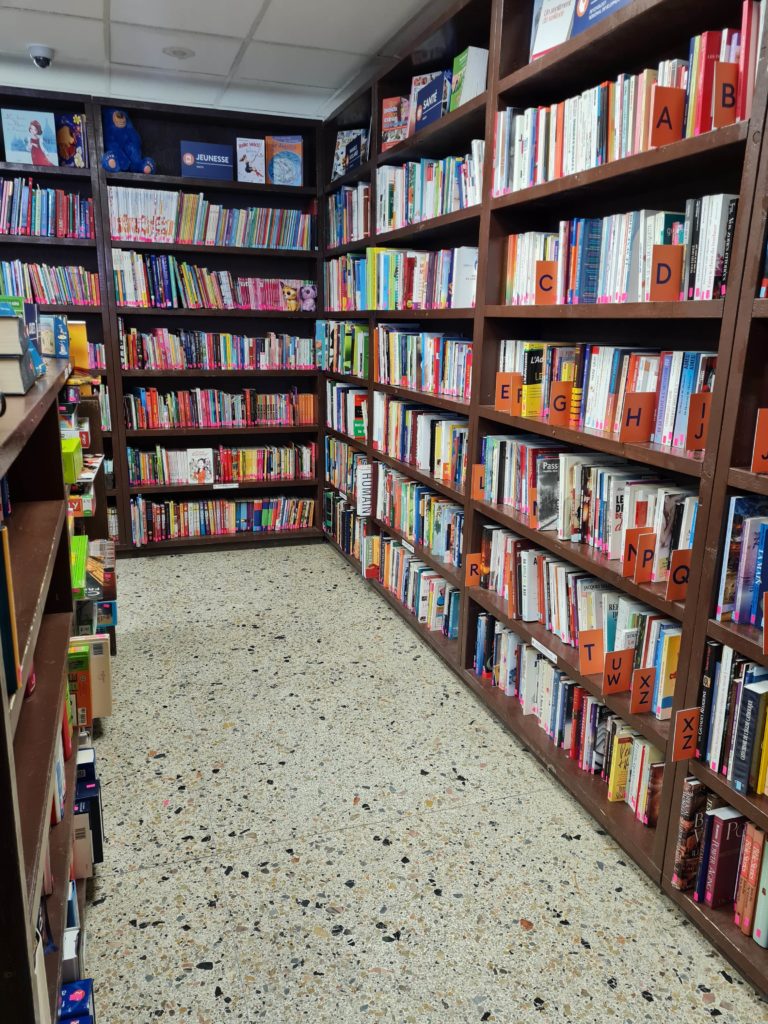 Buying and donating to Renaissance means making an ecological gesture and helping to change the lives of many people every year. Without you, our success would be impossible. Thank you for supporting our social and environmental missions.