Renaissance is pleased to announce that it's coming to Lanaudière!
Drop off items you no longer used at our new donation centre and bookstore at 1279 Boulevard des Seigneurs in Terrebonne, and check out our books, CDs, vinyl records and DVDs at the same time. Hidden gems await!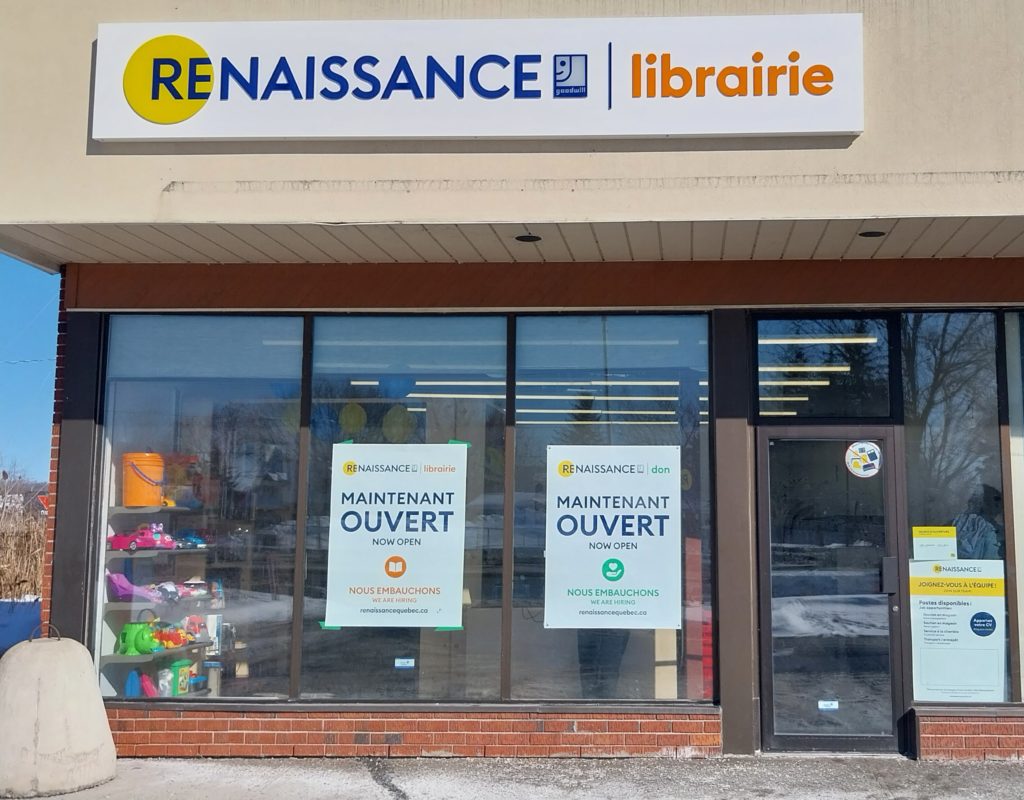 The bookstore accepts the Trésors card, so you can earn points when you shop in Terrebonne. To celebrate our grand opening, we are offering double points on your first purchase of the week of $18 or more from March 3 to 31.*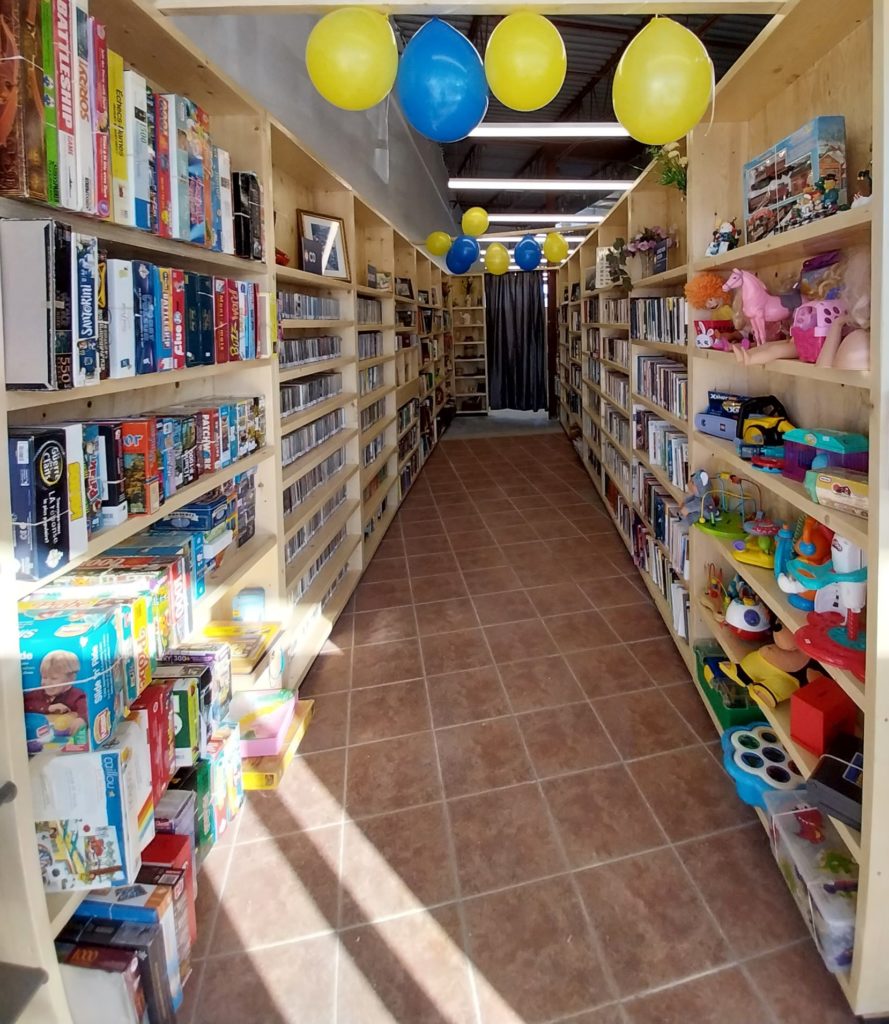 Donating, buying and working at Renaissance helps thousands of people return to the job market each year. And it's good for the environment, diverting thousands of tons from landfill year after year. Thanks to your donations, more than 25,000 tons of household items, clothing, books, etc. have already been given a second life. Thank you for shopping at Renaissance and supporting our social and environmental mission!
* Offer valid only at the Renaissance bookstore located at 1279 Boulevard des Seigneurs, March 3 through March 31, on your first purchase of the week of $18 or more.