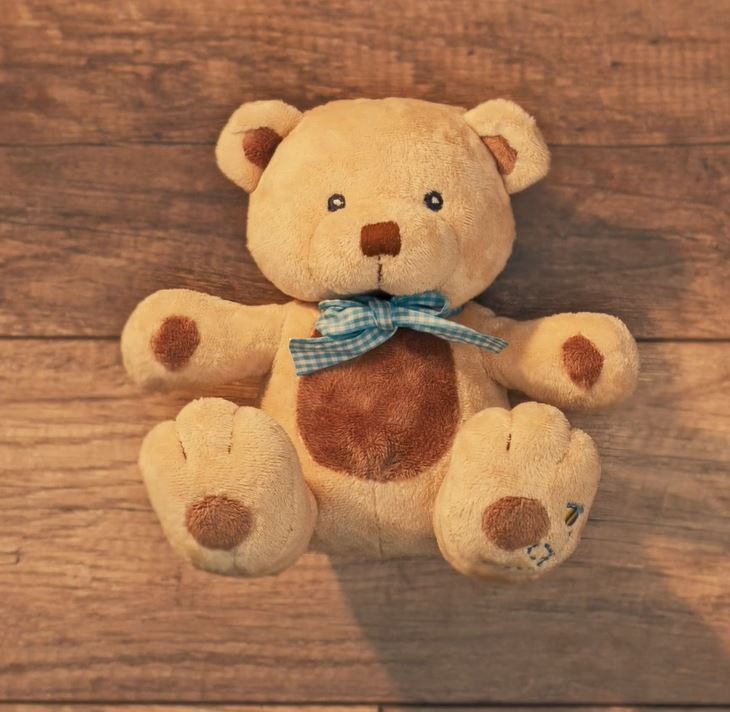 Why give?
Your donations transform lives. 100% of generated revenue supports our employment integration program, which changes the lives of thousands of people every year.
Learn more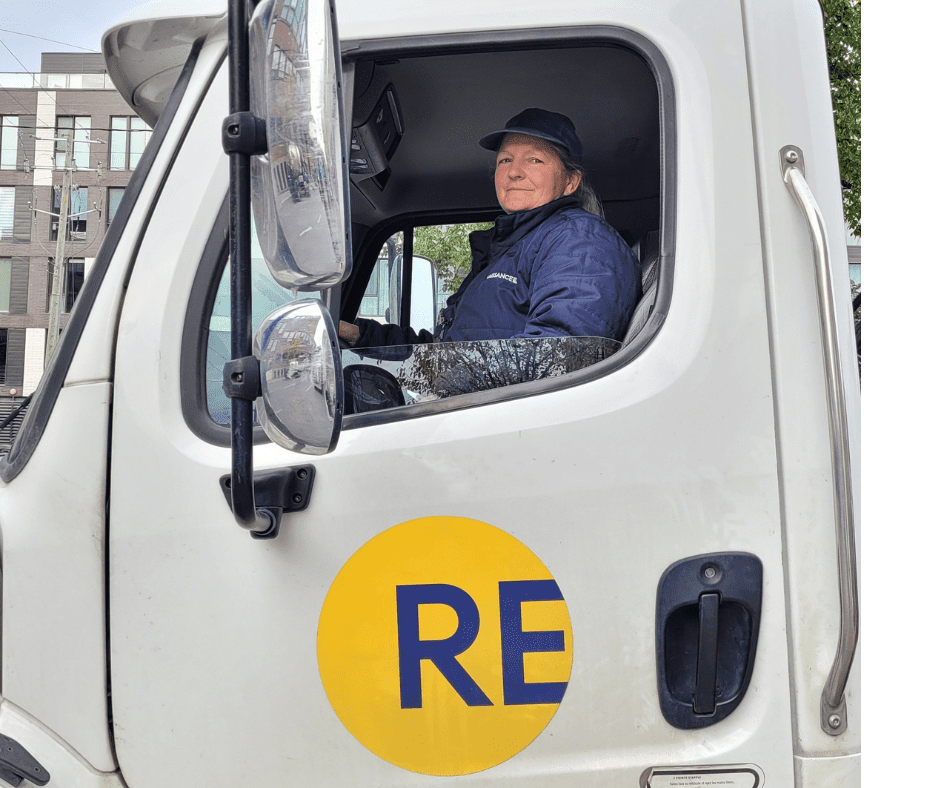 Career
A career at Renaissance is more than a simple job. Join our large community for personal and professional growth in a dynamic environment. Join us!
See available positions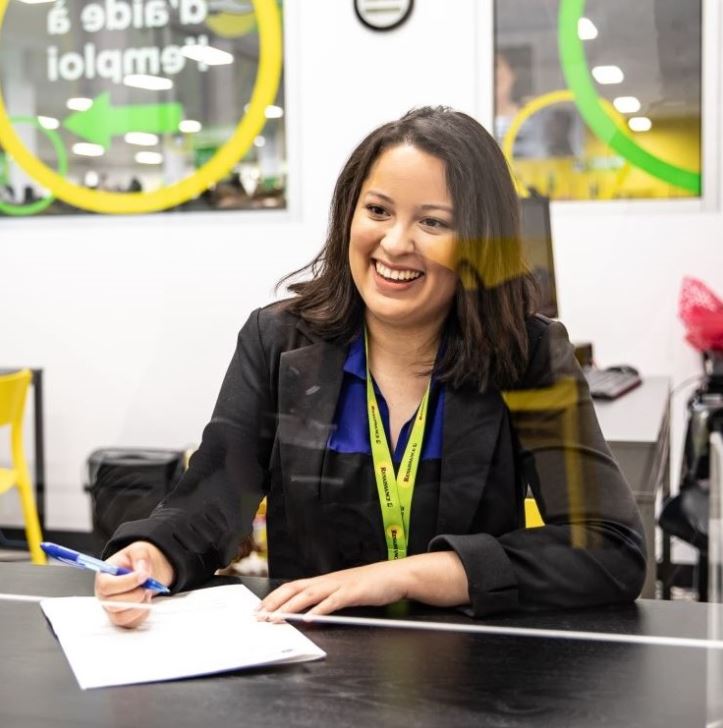 Employment Aid
Are you in search of work experience or even some advice for landing a job? Our team can help you, access to free advice and services, accessible without an appointment.
Get help