A Social Economy: human beings first
November is Social Economy Month, an initiative that promotes this economic model based on solidarity and inclusiveness. In Quebec, we speak of collective entrepreneurship, 11,200 businesses that generate more than $48 billions per year and employ more than 220,000 people (Source Chantier de l'économie sociale). To be part of it is to give meaning to one's choices and contribute to a human-centred economy.
The impact of social economy businesses
Every social economy business exists because it responds to a need in its community. Renaissance was born out of the social economy.  Its founder, Pierre Legault, began his career in psychoeducation at a centre for maladjusted children. His encounters with numerous underprivileged families inspired him to change the world and bring more social values into the economy. He first created Moisson Montréal, followed by Renaissance in 1994.
Social economy businesses promote local commerce, create jobs, divert goods from landfills, and more. Every year, they make a difference in the lives of thousands, even millions of people.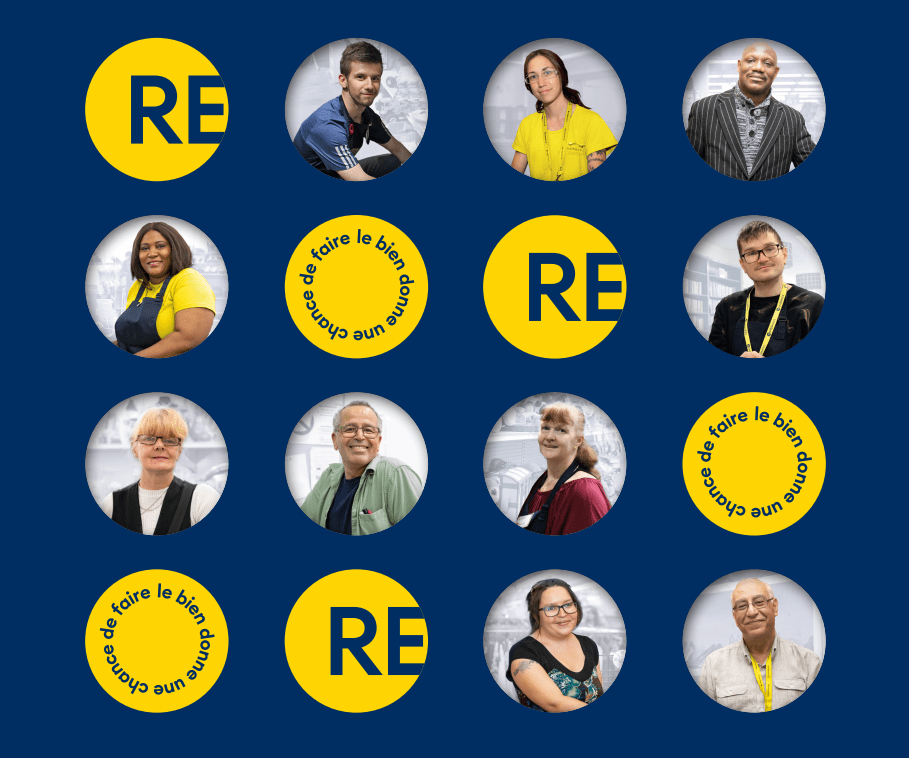 Make a difference — get connected to a social economy business!   
There are many ways to encourage social economy businesses: work in one, buy their products or donate used items to second-hand stores. Any of these will positively impact the community and the environment. You can even become a member of a Board of Directors, donate to the organization of your choice, and take part in community events (walks, litter clean-up days, etc.). Social economy businesses always appreciate community support!