Renaissance is pleased to announce its arrival in Anjou! You will find our new donation centre with a bookstore at 7168 Bombardier Street in Anjou. We are proud to open our first branch in this borough.
Drop off items you no longer used and check out our books, CDs, vinyl records and DVDs at the same time. Hidden gems await! The bookstore accepts the Trésors card, so you can earn points when you shop in Anjou.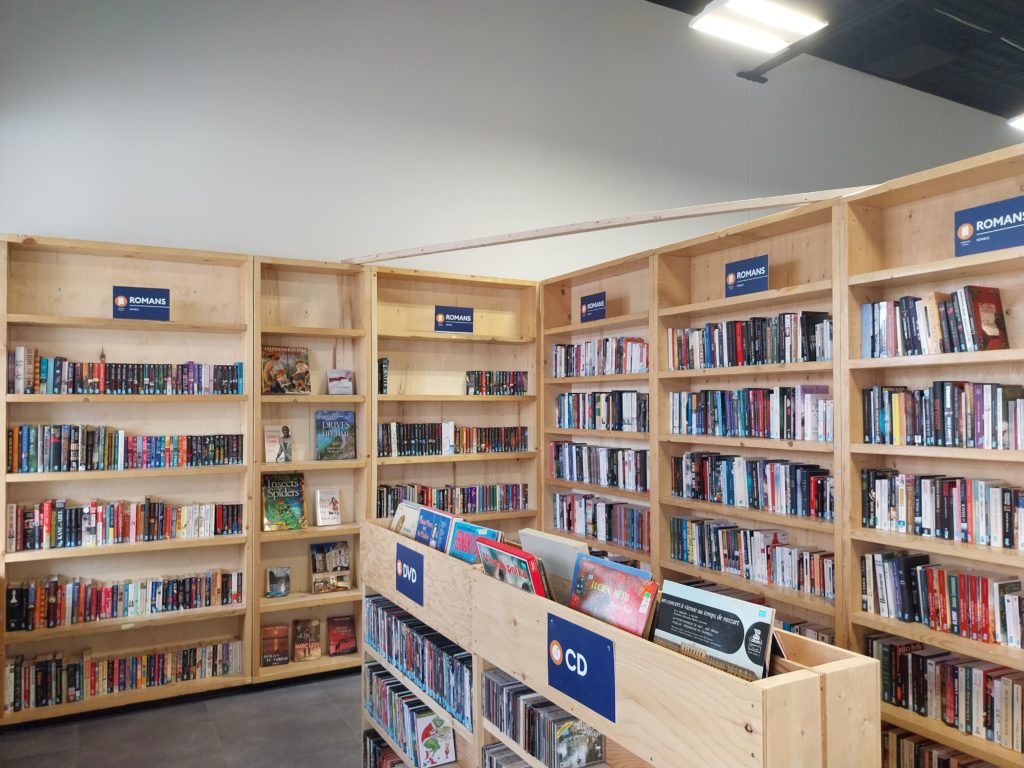 Donating, buying and working at Renaissance helps thousands of people return to the job market each year. And it's good for the environment, diverting thousands of tons from landfill year after year. Thanks to your donations, more than 25,000 tons of household items, clothing, books, etc. have already been given a second life. Thank you for shopping at Renaissance and supporting our social and environmental mission!